Sold Out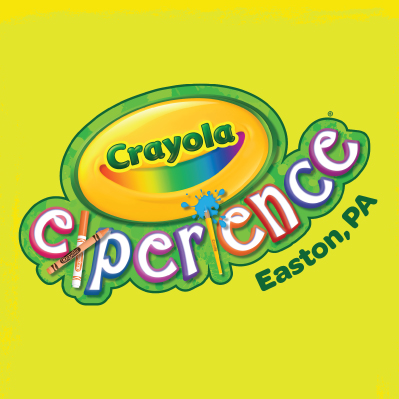 Two Admission Tickets
Crayola Experience
30 Centre Square
Easton, PA
Retail: $46.00
Our Price: $23.00
This $46.00 PA DollarSaver certificate is valid for guests aged 3 and older at Crayola Experience. Anyone under 3 will not require a ticket.  The new hours of operation are Wednesday-Sunday 10am to 4pm.
Crayola Experience
Easton, PA
30 Centre Square Easton, PA 18042 -
Show Map
Crayola Experience is the only place in the world where the magic of Crayola comes to life! Discover the Magic of Color at this one of a kind attraction located in Easton Pennsylvania, the birthplace of Crayola crayons, and only a short distance from the Lewistown area! Bursting with 27 hands-on attractions, designed to inspire imagination and creativity. Name and wrap your own crayon, create a melted wax souvenir, star in your own coloring page or turn your coloring page into a real-life adventure and so much more...its the perfect trip for the whole family! New operational and visitor protocols are in place to promote cleanliness, social distancing and reduced physical contact so that staff and guests can be confident visiting Crayola Experience. Some of the new protocols include enhanced cleaning measures, timed entry with reduced capacity, mandatory temperature checks and face coverings, social distancing, all personal belongings must be in a clear bag, and cashless transactions preferred.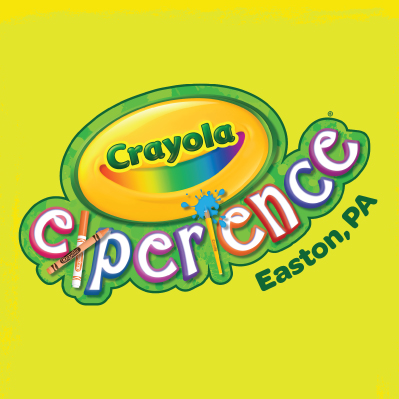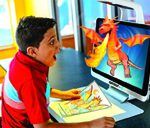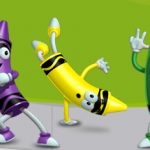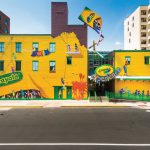 You May Also Like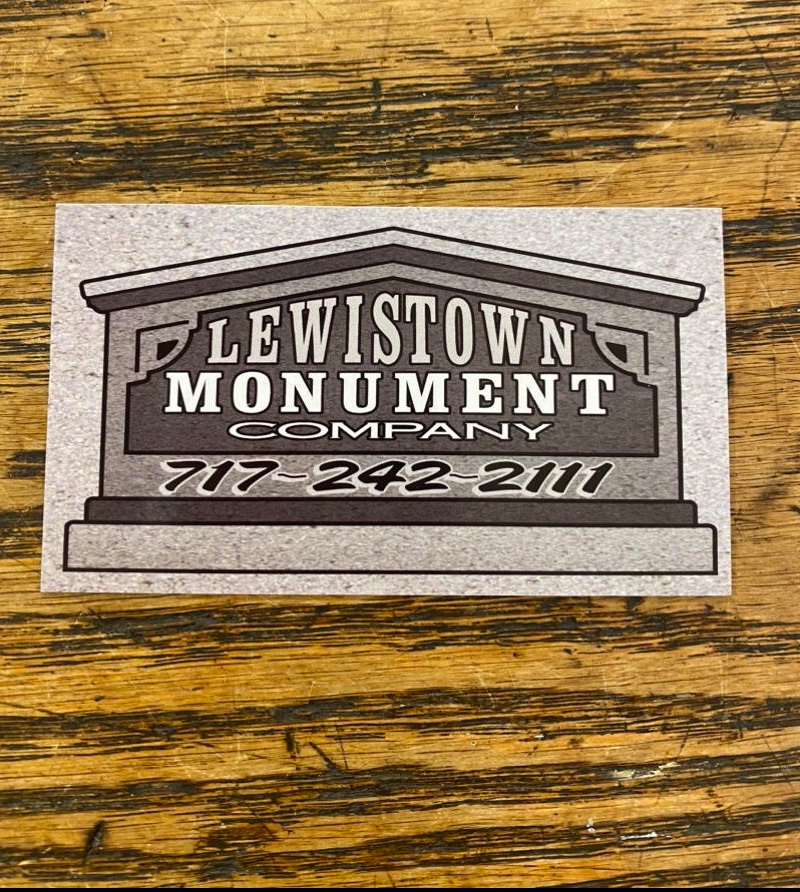 Sold Out