Coming Soon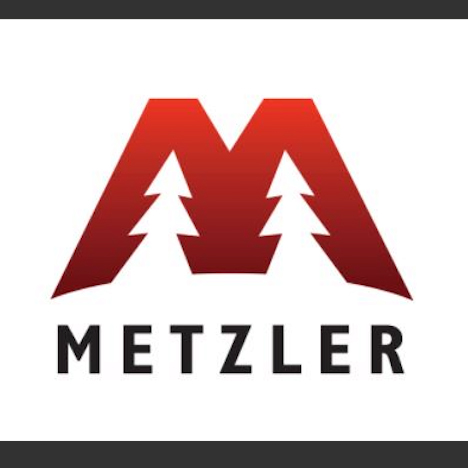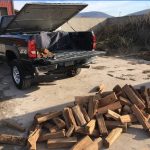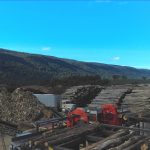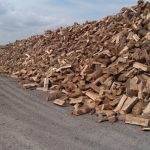 One Half Cord of Firewood
Metzler Forest Products
Reedsville, PA
Our Price: $60.00
Retail: $120.00
Coming Soon!
20 Remaining
On Sale: Thu 12/17/2020 @ 10:00 am
This $120.00 PA DollarSaver certificate is good for one half cord of firewood from Metzler Forest Products. Customer pick up only. Delivery available for an additional fee. Cannot be combined with any other offers.
Metzler Forest Products
Reedsville, PA
26 Timber Lane, Reedsville, PA 16666 -
Show Map
Metzler Forest Products, LLC, established in 1986, provides a variety of services throughout Pennsylvania and surrounding states. We specialize in professional timber harvesting, land clearing, grinding, stump removal, excavating, and high quality landscape mulch products.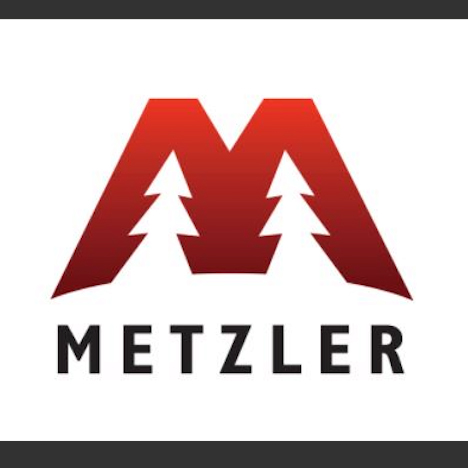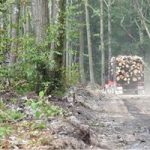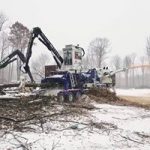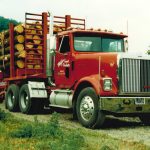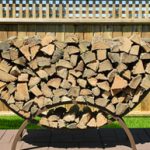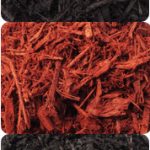 You May Also Like
Sold Out